Sport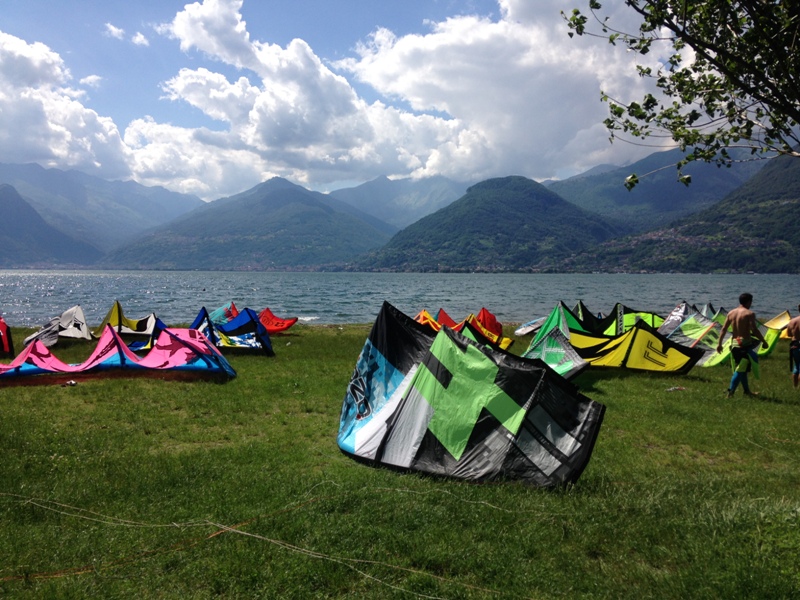 In Colico and its surroundings you can practice many sports, either alone or accompanied by an instructor or guide. The most popular sports are: windsurfing, kite surfing, canoeing, trekking, mountain biking and rock climbing. Mountain biking enhusiasts can choose from several routes: flat areas (from Colico to Colico) as more rugged and steep trails.

If you're adventurous, you can climb the Monte Legnone, reaching an altitude of 2610 meters. Most people go walking to the summit of the mountain, but part of the path is also accessible by mountain bike. On clear and sunny days you can see the golden Madonnina on the Milan Cathedral from the top of the Monte Legnone.

Trekking lovers can enjoy themselves at one of the many trails through the mountains. One of the most famous trekking trail near Lake Como is the Viandante which runs along the ridge of Abbadia to Colico. In the past this trail was an economic lifeline between Milan and Switserland. Climbing is also increasingly popular. Nearby are several climbable mountains. Just 150 meters from the sampsite is a small mountainside, the largest and most impressive one is only 2 km away.